Services
We are a boutique photography studio, specialising in showstopping imagery, tailor-made for your brand.
Our studio is fully equipped to collaborate remotely with brands and agencies in real time. Our team collaborates internally and with brands, using tech and online tools to enable remote shooting - while making the entire shoot process seamless for our clients.
In the past year we have worked remotely on more than 60 projects with brands & agencies located across the globe.
Our intricately planned workflow is supported by the internet enabling us to remain connected with our team & the client in real time.
Government recommendations and restrictions regarding the COVID-19 virus are changing constantly, but we continue to facilitate a safe environment for our crew and visitors following guidance from the GOI.
Our team is generally small and the building is regularly cleaned and disinfected. We practice social distancing, wear face coverings when necessary, and shoots are arranged to avoid close contact.
Working with Garima has been a seamless, joyful, and professional process from beginning to end. Every interaction from inquiry to photo delivery was warm, professional, and clear. The mood board Garima created ahead of the shoot was filled with inspiration and the final photos captured the energy and essence of our brand. Garima interprets your brand and comes to work with a very clear idea of what should be done. We were beyond happy when the final images arrived.
Nikita Tiwari, Mystique Earth.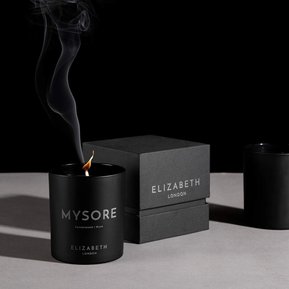 I really appreciated and enjoyed the experience of working with Garima and Yash. They were very professional and organised in our product photography project. My design team were blown away by the project that we were provided with and we have been commended by all who have engaged with our brand on the quality of the photography for our products. We will definitely be engaging with them on future projects and would recommend to anyone looking to establish a strong product photographer partner.
Victor Azubuike, Elizabeth London.

Working with Garima has really been smooth for us as a brand, especially because of the dedication she puts into each project. We have completed more than 15 shoots now and it's lovely to see how everytime she has added more value to each photograph.
Yash Batra, Amrutam.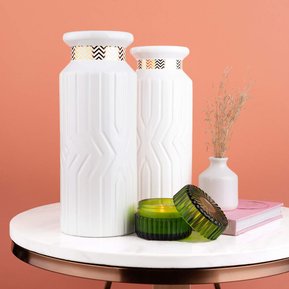 Well a great thumbs up to Team garima. We have had more than 20 shoots with them by now and everytime they have been spot on. We got a really good and fresh look to our website credits to them. In fact all the old products whose shoot was done, we got them shot again since we liked the work so much .

Jaideep Chhatwal, Decor Company.